Mobile Widgets
The mobile-specific widget works like this:
https://libraryh3lp.com/mobile/queue-name@chat.libraryh3lp.com

We auto-detect for mobile devices and serve up a mobile-optimized widget for both iOS and Android.
will detect mobile browsers and provide a mobile widget automatically. You can also customize your mobile site code to use mobile widgets directly.
The mobile widget's CSS and font sizes are optimized to take up the full screen of a smart phone, like an iPhone or Android phone, so when designing mobile-specific pages, we suggest using pop-up widgets (these will open full-screen on a smart phone) so that your mobile users will have the best experience.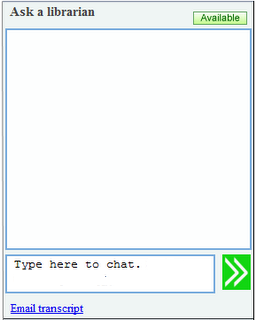 Mobile widget customization
As with regular LibraryH3lp widgets, you can deck out the appearance of your mobile widget nearly any way you'd like. The easiest thing will be to use the Widget Designer in the admin site to create a custom skin using your preferred colors, title, etc... Then, after you generate the code, look for the raw widget URL (as above) and change chat to mobile in the widget URL. Of course, you can also customize your widget by hand if you prefer.
IMPORTANT!!! Replace queue-name and 9999 with your actual queue name and widget skin ID respectively.

https://libraryh3lp.com/mobile/queue-name@chat.libraryh3lp.com?skin=9999&title=Ask+Us

We're Boopsie compatible
LibraryH3lp mobile chat widgets are Boopsie compatible.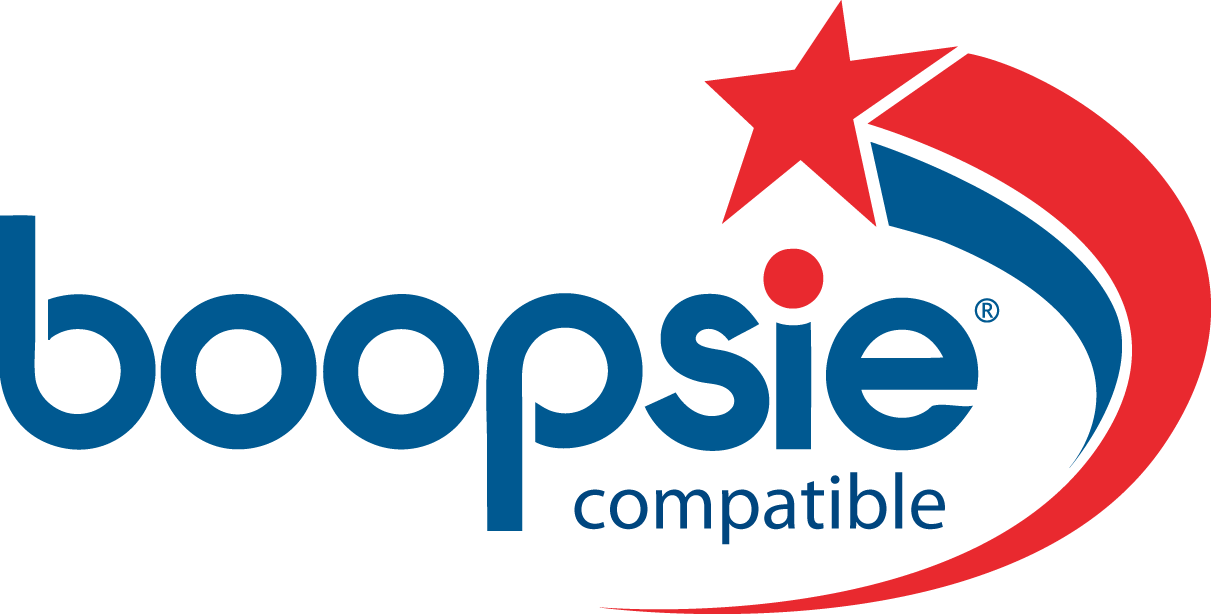 ---
Document URL:
http://docs.libraryh3lp.com/mobile-widget.html